What is your refund and cancellation policy?
If you've tried your Center Health device and are not satisfied, please get in touch within 30 days of purchase and we'll refund 100% of your money.
In order to obtain a refund, you must have activated your Center Health app account by plugging in the meter to your phone with the Center Health app open and following the prompts. Refunds will not be issued to accounts that have not activated.
You may cancel at any point after the initial 30 days of purchase, in which case your subscription will remain active until your next billing date. Please note that we cannot process refunds once your strips for a given month have been dispatched, as the FDA legally doesn't allow us to take returns for safety reasons.
Refunds will not be issued for phone cases that block a Center Health meter from connecting to a phone. If this occurs, reach out to us for recommendations on solutions, which include extenders and phone case recommendations.
We're sorry we haven't met your expectations! Before you resort to cancelling your account, we'd love to hear what you're struggling with. If you would like to chat, or proceed with a cancellation, please reach out by email at yourfriends@center.health.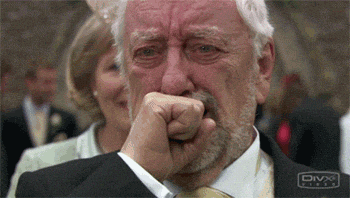 ---
Please note that our refund guarantee does not apply to duplicate accounts, or incompatible phones. If you purchase a Nano for a phone that is not supported, a refund can only be given for supplies that have not yet been sent to you. The 30 day window begins from your original purchase date.